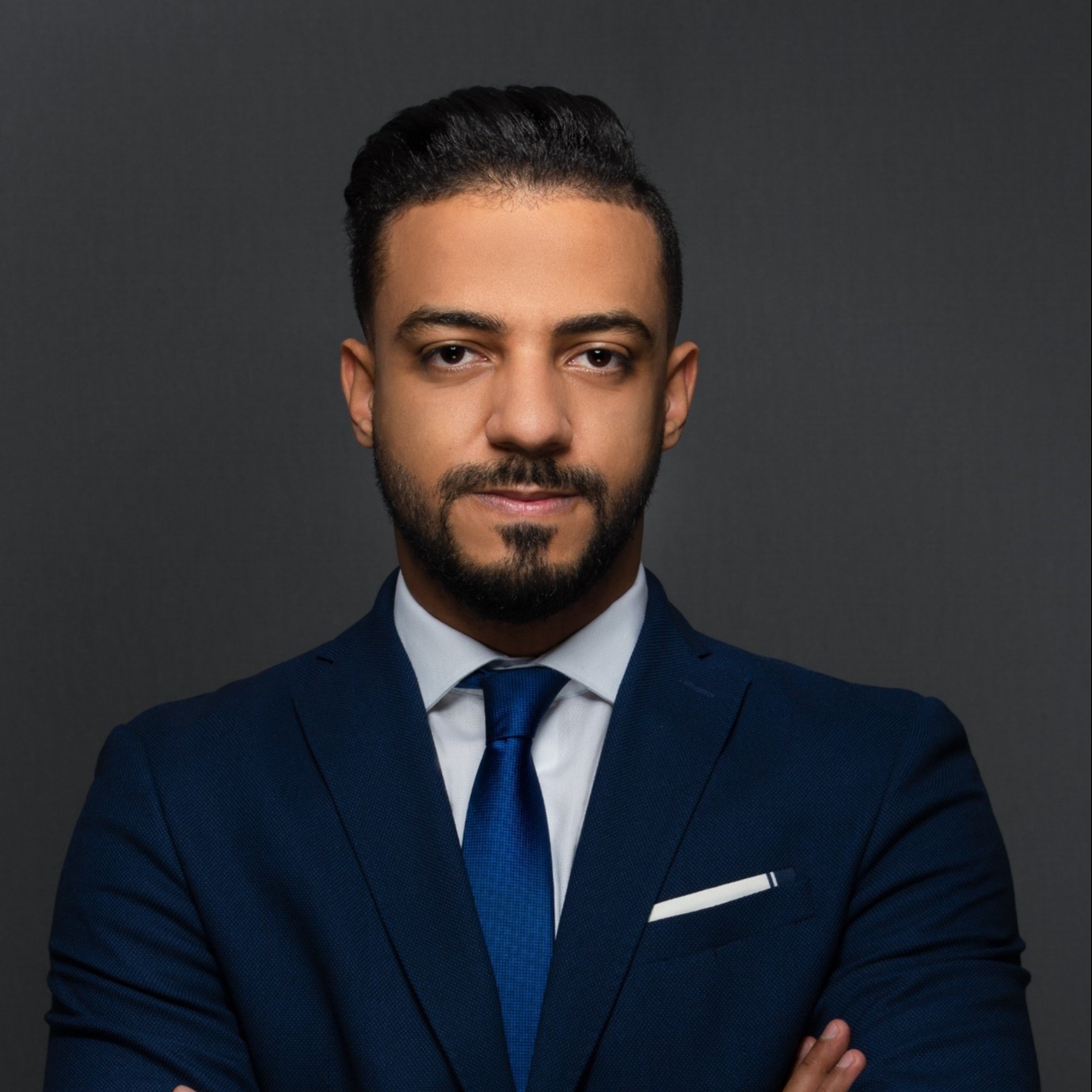 About The Events
The impact of iTero™ in the effective digital orthodontic treatment
Vrtual - Zoom
November 21, 2023
05:00 PM UAE (GMT+4)
---
Overview
iTero™ eConnect Orthodontic Series: The impact of iTero™ in the effective digital orthodontic treatment
Speaker Bio
Dr Moustafa is a general dental practitioner & digital dental specialist, graduated in 2016 from Egypt.
One year later, he got certified as an implantologist from Alexandria University.
He also has other postgraduate certificates in CBCT, Botox, Laser & implant prosthodontics.
Between 2016 and 2018, he worked as a dentist and Cad/Cam specialist, gathering a wealth of experience in tooth preparation for every clinical situation, intra-oral/extra-oral scanning techniques and all the Cad/Cam services from designing till milling and finishing of the different dental restorations.
In 2019 he held the position of implant product specialist for one year and then got back again to the digital dentistry field.
At present, he is working as SCCS training specialist in ALIGN TECHNOLOGY for the Middle East and Africa region, providing professional education & clinical support of the iTero intraoral scanner and Cad/Cam services.
Agenda
Learning Outcomes:
Learn how you can optimize scanning techniques, scan-time and chair-time with iTero™

Understand when and how to use various editing and communication tools available during and after scanning and how can they help you to grow your practice
Invis is your brilliance, enhanced
Learn more about how we can help enhance your brilliance
Disclaimer: By submitting this form, you acknowledge that your personal data will be processed by the Align Technology group. Your personal data will be processed in accordance with our privacy policy.