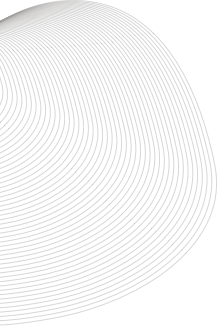 Together, we can work to enhance your brilliance, so you can transform even more smiles and lives
At Align, we believe that orthodontics is more than a science. It's an art too, brought to life by exceptionally talented orthodontists with the skills, expertise and craft to transform lives. Our innovative orthodontic technology has been designed to amplify and enhance this extraordinary specialism. When your expertise and our innovation meet, we can affect real change.
Whether you're treating adults, teens or children, harness the power of the Invisalign System and iTero Element 2 intraoral scanner to enhance your brilliance and bring even more smiles to life. 11
M
patients treated worldwide as a result of our partnership1

75
%
more predictable tooth movement with SmartTrack Material vs. single-layer 0.030 in EX30 clear aligners2

95
%
of experienced Invisalign orthodontists achieve the finish they want for their teenage patients with Invisalign treatment3

29.5
M
iTero scans have been used in more than 5.5 million restorative case scans, including crown, bridge, and custom implant cases and more than 24 million iTero orthodontic case scans4
Patients don't just seek a tooth straightening solution from their orthodontist, they want a life-changing experience. They also want positive interactions with you and your team at every stage of their treatment journey, with outstanding professionalism, commitment and customer service. For both current and future patients, fulfilling those desires goes hand-in-hand with having a fully digitalised practice.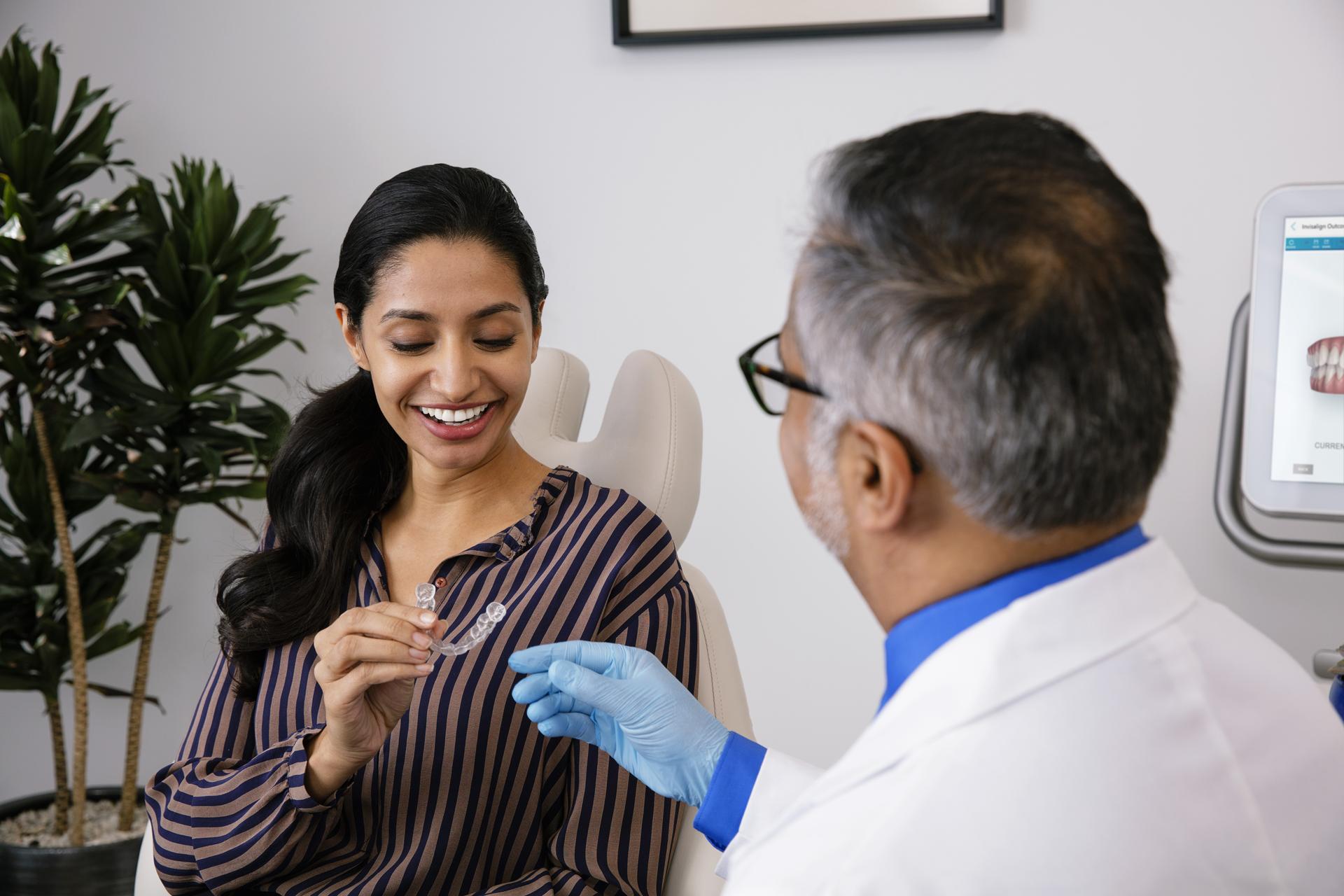 Product innovation is at the heart of everything we do at Align. That's why we've invested over $1 billion in research and development over the last 21 years, enabling you to transform the smiles of adults, teens and children with the world's most advanced clear aligner system.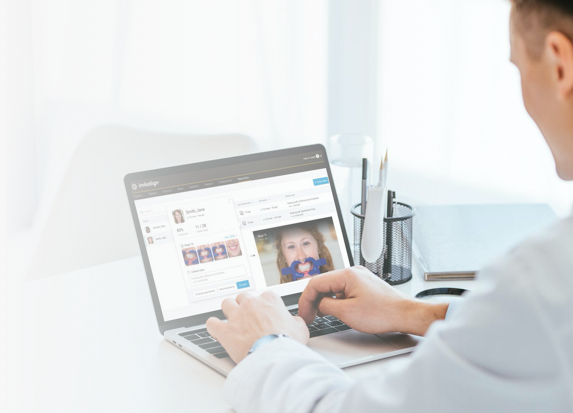 Treat your patients with a seamless digital end-to-end workflow
Capture
Engage with consumers before they become patients and get them excited about Invisalign treatment options before they even enter your practice.
Scan
No more analogue impressions! Just scan. Capturing patient data has never been so easy.
Plan
Plan the treatment on your own terms any time, anywhere.
Treat
Treat with enhanced digital treatment planning tools that allow you and your patients to see how their new smile can transform their face.
Monitor
Take advantage of remote monitoring tools to help stay connected and up to date with your patients.
Hear from your colleagues worldwide
invis is your brilliance, enhanced
Learn more about how we can help enhance your brilliance
Disclaimer: By submitting this form, you acknowledge that your personal data will be processed by the Align Technology group. Your personal data will be processed in accordance with our privacy policy.