Your tailored, interactive treatments

Precise
Define tooth position with precise, intuitive control.

3D
See the complete patient dentition in high-quality 3D.

Visualization
View, monitor and adjust to support your patient's treatment plan.
Our ClinCheck protreatment planning software uses proprietary algorithms to help you deliver highest quality outcomes time after time, leveraging data from more than 9million patients treated worldwide.1 That puts you firmly in control, helping to enhance your skills at every step of a patient's treatment journey.
With ClinCheck Pro 6.0, you can move Invisalign digital treatment planning to the cloud, making ClinCheck tools and features available to you anytime, anywhere, on your laptop, personal computer or tablet. Soon you also have our new ClinCheck 'In-Face' Visualization tool, which combines a photo of a patient's face with their 3D Invisalign treatment plan, creating a personalised view of how their new smile could look.
Cloud based software
NEW ClinCheck Pro 6.0—cloud-based software provides you with the flexibility to access the power of ClinCheck software and 3D controls on Mac, PC or tablet, anytime, any where. This new ClinCheck Pro software includes a new, intuitive user interface, that keep your ClinCheck software up to date.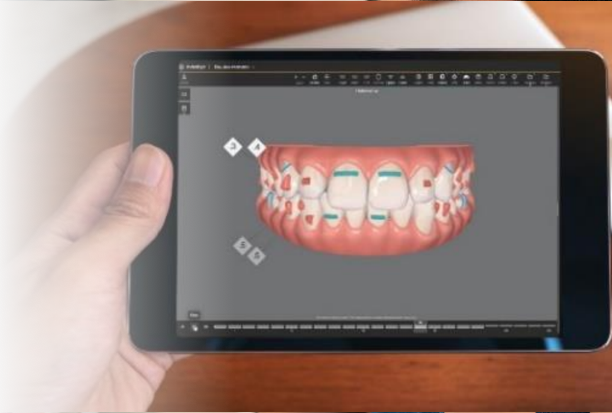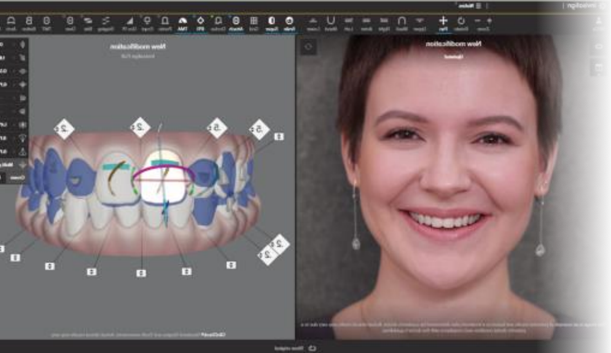 In-face visualization in the
ClinCheck Pro 6.0 software
NEW ClinCheck In-Face Visualization tool allows you to treatment plan within a image of the patients face, providing you and your patients the power to visualize their new smile.
Seamless connectivity
The Invisalign Photo Uploader is the one mobile app that allows doctors and staff alike the ability to take patient photos with ease. Featuring photo validation, confidently capture patient photos and seamlessly upload them into ClinCheck software.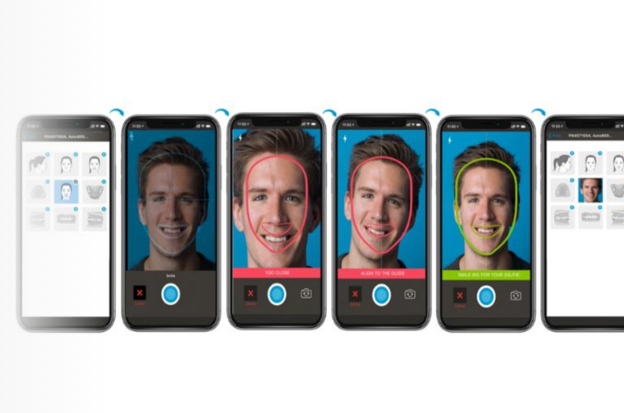 invis is your brilliance, enhanced
Learn more about how we can help enhance your brilliance
Disclaimer: By submitting this form, you acknowledge that your personal data will be processed by the Align Technology group. Your personal data will be processed in accordance with our privacy policy.