Class I, Edge to edge bite, Spacing, Diastema
Courtesy of Dr F. Wang, 2021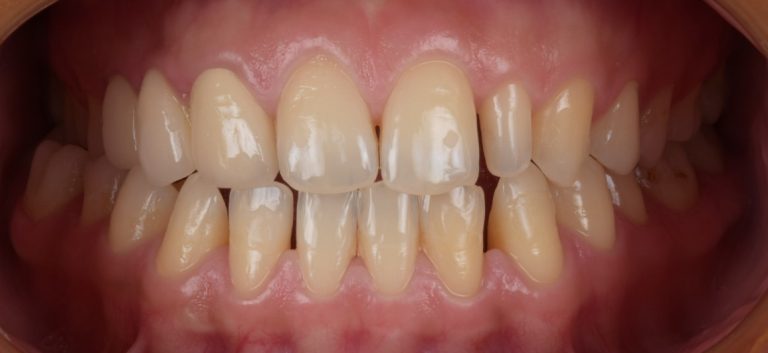 Treatment Summary
Patient Information
Age: 32

Gender: female

Invisalign Treatment Option: Invisalign Full
Total Treatment Time
Number of aligners
Maxillary: 52

Mandibulary: 52
Aligner Wear time
Retention
Maxillary: Other clear

Mandibular: Other clear
Results achieved
Class I relationship achieved

Functional canine guidance on both sides

Normal overjet and overbite achieved

Aesthetic smile line was achieved

All treatment goals were achieved case

Harmonic arches were achieved
Comments
This is a case of orthodontic combined with aesthetic repair.
It was necessary to improve the occlusion and space distribution through the Invisalign treatment, and improve the patient's tooth shape and beauty through aesthetic restoration.
Before orthodontic treatment, the patient used DSD aesthetic design to allocate the space, and the scattered space outside the aesthetic area was adjusted by the posterior tooth proximal movement.
After orthodontic treatment, the upper right 3, an implant placed and all anterior teeth received aesthetic restoration were used.
The patient was very satisfied with the curative effect.
It is worth mentioning that this case was done in one go, no refinement needed.
Initial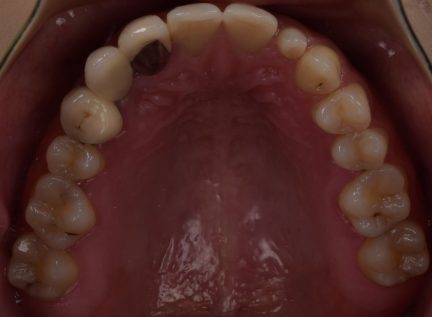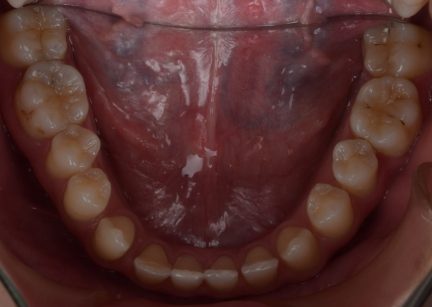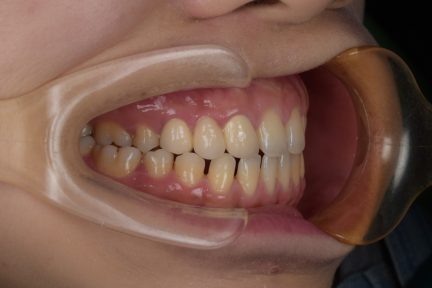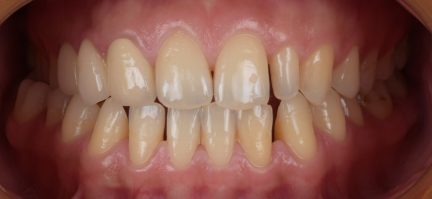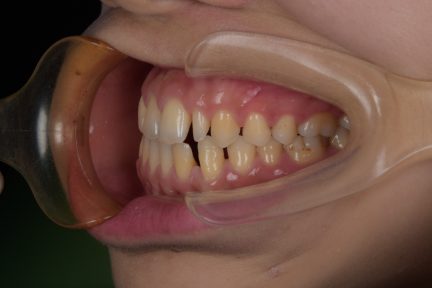 Final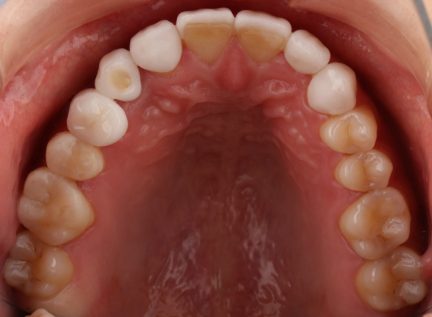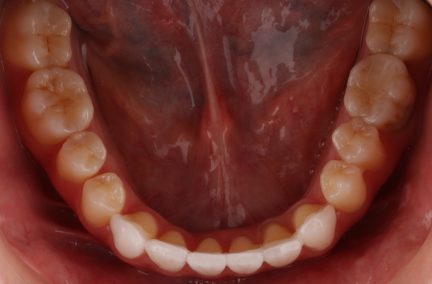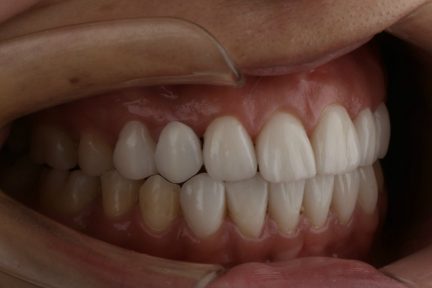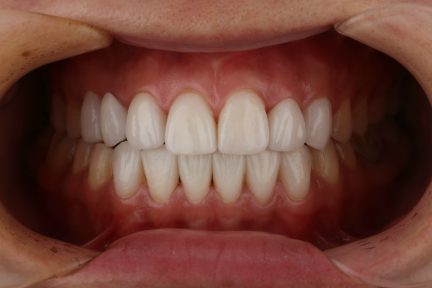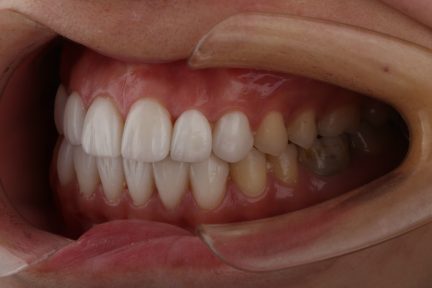 invis is your brilliance, enhanced
Learn more about how we can help enhance your brilliance
Disclaimer: By submitting this form, you acknowledge that your personal data will be processed by the Align Technology group. Your personal data will be processed in accordance with our privacy policy.