Class III, Posterior crossbite, Narrow arches, Asymmetric arches, Mandibular midline deviation
Distalisation, Expansion, IPR, TADs, Elastics: Class III
Courtesy of Dr S. Oliveira, 2021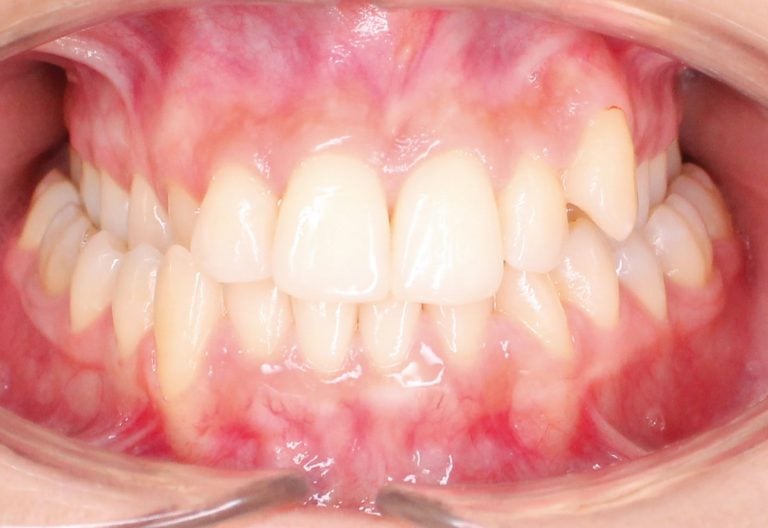 Treatment Summary
Patient Information
Age: 26
Gender: female
Invisalign Treatment Option: Invisalign Comprehensive
Total Treatment Time
Number of aligners
Maxillary: 48 + 9 = 57
Mandibulary: 48 + 9 = 57
Aligner Wear time
Retention
Maxillary: Fixed/Bonded
Mandibular: Fixed/Bonded
Results achieved
Class I relationship achieved

Functional canine guidance on both sides

Posterior crossbite corrected

Normal overjet and overbite achieved

Midlines coincident

Arches aligned and coordinated

Arch form improved

Aesthetic smile line was achieved

Harmonic arches were achieved
Comments
The desired results were obtained by expansion of arches with MARPE pre-ortho treatment.
Coordination of both upper and lower dental arch shape by expansion on the upper arch.
Distalisation of lower posterior teeth to achieve class I molar relationship.
Correction of lower midline deviation
Power ridges on lower incisors to prevent periodontal complications such as gingival recession or alveolar bone dehiscence.
IPR was used to correct Bolton discrepancy.
Initial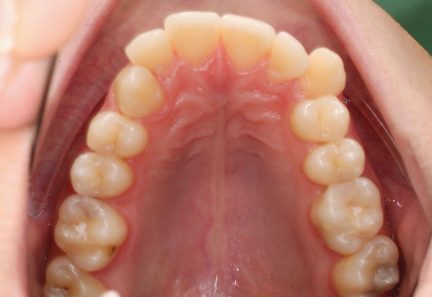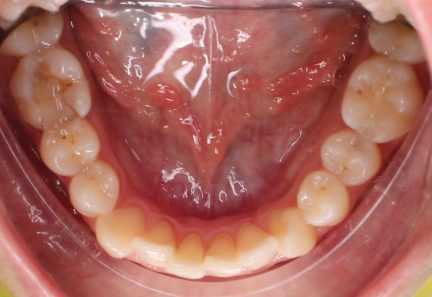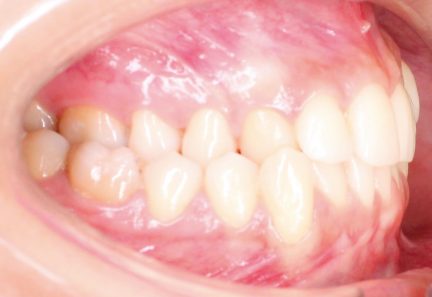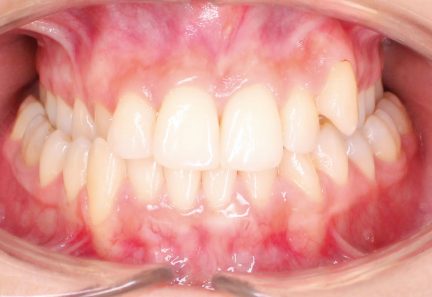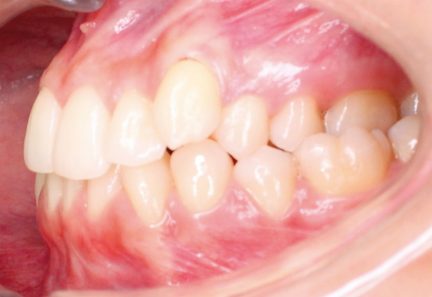 Final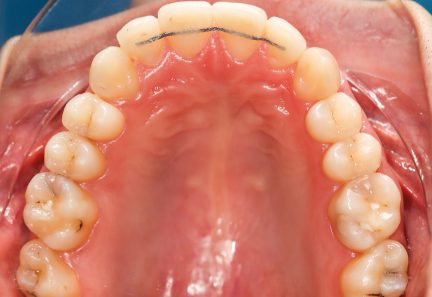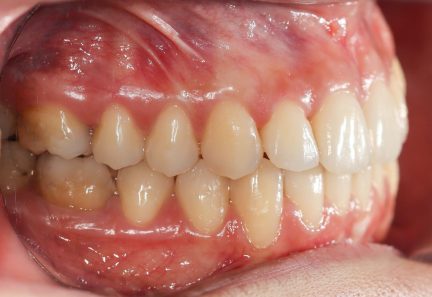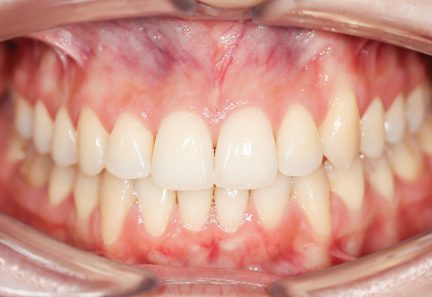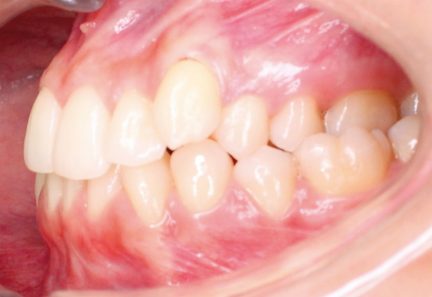 invis is your brilliance, enhanced
Learn more about how we can help enhance your brilliance
Disclaimer: By submitting this form, you acknowledge that your personal data will be processed by the Align Technology group. Your personal data will be processed in accordance with our privacy policy.